Altiant (formerly RCR) was founded in 2014 with the specific aim to deliver highly validated, affluent sample for luxury and wealth research. The international team behind Altiant possesses a unique combination of experience from Market Research, Financial Services and Luxury. They have started companies as well as held senior roles in market leading online research companies and large international corporations. Headquartered in Stockholm, Sweden the company also maintains offices in greater Switzerland, France, UK, Spain, Estonia and Bulgaria.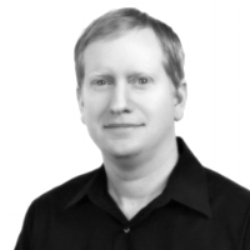 Lars Long is the Founder and CEO of Altiant. During the past 17 years, he has consistently enabled his clients to find answers to important marketing questions within hard-to-reach demographics. Lars is largely responsible for the company's product development, quality controls and assists with key global accounts.
CFO & Co-founder Todd Barth brings with him 25 years of experience in financial analysis and international business. Todd develops financial models and analytical processes that support strategic planning and management reporting while overseeing Altiant's Finance & Accounting functions.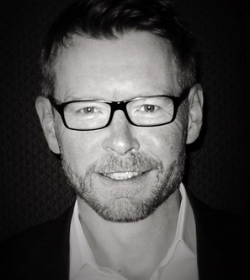 As Senior Vice President, Gary Stocks oversees our rapidly growing, global client base. He combines award winning research innovation and research performance across leading international research & luxury industries. Gary serves alongside our clients to collaboratively develop optimal solutions to meet their research objectives.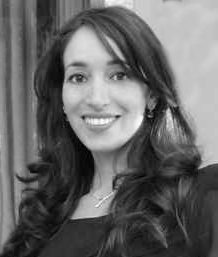 As VP of Marketing & Partnerships, Méryam Schneider devises the digital strategy for Altiant and its affluent online panel community, LuxuryOpinions. Méryam has been providing leadership related to marketing and communication for more than 15 years in media, financial services & luxury fields. She oversees the daily management of activities with industry partners.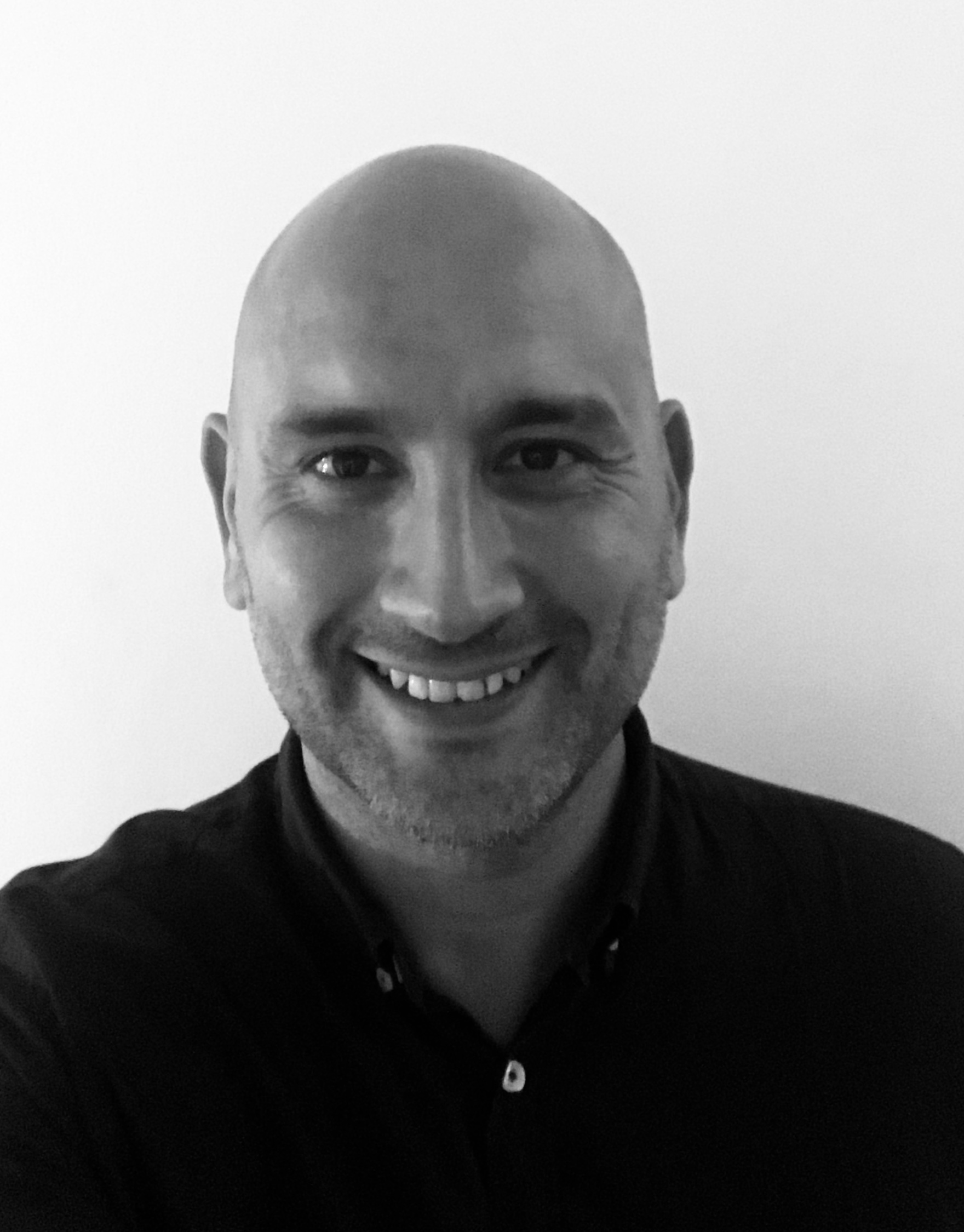 Vice President of Client Services, Richard Roig combines 20 years of market research experience, including 15 years in online fieldwork services. Richard drives the servicing strategy for Altiant with excellence, assessing new technologies and progressive methods to meet our clients' hand crafted research requirements. Richard oversees all strategic client projects and helps lead client driven initiatives.
As proud corporate members of ESOMAR, our team abides by the strict policies and guidelines set forth by the world leading association of market researchers.